What is best in life? To crush your enemies, see them driven before you, and hear the lamentation of the women. Yeah, that sounds about right. That, and Tacos.
Check out the What is Best in Life Conan the Barbarian T-Shirt here. It's from the folks over at 80's Tees.com
I remember watching this movie as a kid. Now that I think about it, maybe it wasn't the best movie to watch at ~5 years old. That could explain a lot.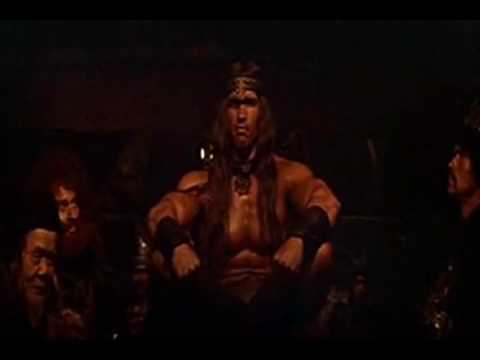 That's Arnold in his prime. Now we have this guy.
Still kind of a badass. Let us know what you think in the comments.