Chinchilla's are native to the Andes mountains in South America. This Chinchillin T-Shirt is not. Did you know that they are rodents that live in colonies called "herds"? True Fact. It's on Wikipedia, and Wikipedia is never wrong.
You can check out the Chinchillin T-Shirt here. Brought to you by the folks over at Snorg Tees.
When I was a young buck I used to thing that I wanted a Chinchilla, but I was never that good at taking care of animals. I had a rabbit once. It's head fell off. I'll just stick to t-shirts.
This is a much happier video than I thought it would be.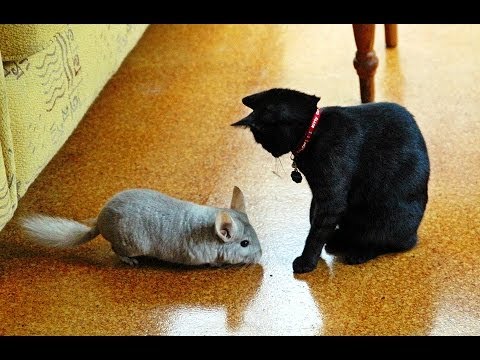 Like the T-Shirt? Hate it? Let us know by leaving a comment.