No kidding! If you're over the age of 12 you had a saying that you learned in school in order to remember the names of the planets. My Very Educated Mother Just Served Us Ninety Pizza's. Now what the heck is she going to serve us.
I feel like this t-shirt is my equivalent to walking uphill to school in the snow. Maybe that was true. Hmmm.
Check out the Back in my day we had Nine Planets T-shirt over at Snorg Tees here. It'll run you about $20 if you want to pick one up. Ya know for your kids or something.
Back in 2006 Pluto lost it's planet status, but it looks like there was a recent unofficial vote to bring it back.
Interestingly enough, here's a good explanation why pluto is no longer a planet.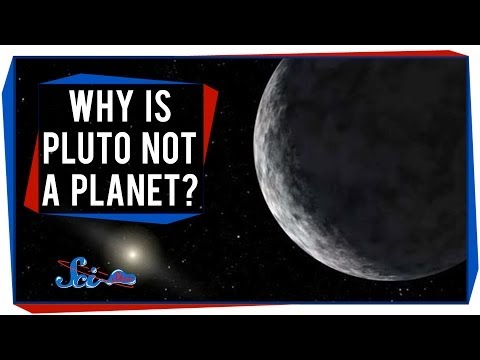 Like the t-shirt? Got something to say? Let us know in the comments below.